Our mission is simple – deliver REALE results for our clients. Whether in the courtroom, capitol building or boardroom, the Law Office of Philip A. Reale provides dedicated and experienced representation and leadership you can count on.
A fully synchronized team, our government relations practice provides clients with seamless representation and valued strategic support. We provide reliable, thorough and professional representation of clients before the legislative and executive branches of government in West Virginia and other jurisdictions. Our firm stands as one of West Virginia's most effective and respected firms, offering an  tactical solutions that effectively address your legislative and regulatory concerns. 
No matter the issue, our firm is prepared to work hard for you. If you have been injured in a car wreck or other accident due to the negligence of others, or have been harassed or discriminated against in the workplace, our experienced lawyers are ready to fight for the compensation you deserve. In addition to fighting for those that have been injured or wronged, our firm has a proven track record of success in providing clients legal advice and practical solutions in a wide array of services outside of the courtroom. Click the link to learn more about our practice areas.
For board members seeking a complete association management solution, our experienced team can help your organization grow and prosper. Whether you seek turnkey management, or just extra support in one or more areas of operation, we are ready to assist with a wide range of services including, membership growth and retention, policy development and lobbying, strategic planning and legal support. 
Our professional and experienced team is ready to help you.
Don't become just another client to the big firms. Come to OUR firm where attention to clients matter. 
Resources
It is important to stay updated in the workings of our government. Below, you will find links to keep you connected with the West Virginia Government.

2019 IOGA Fire Safety Seminar - Leading the way in partnership with WVU Fire Extension Srvc, IOGA demonstrates its commitment to educate its members in fire safety #natural gas @www.wvreale.com https://t.co/FirMaitV2e

Jim Fealy of our office asking an insightful question at PhRMA National Advocacy Meeting in Chicago @wvreale.com https://t.co/vk3gjMNV2A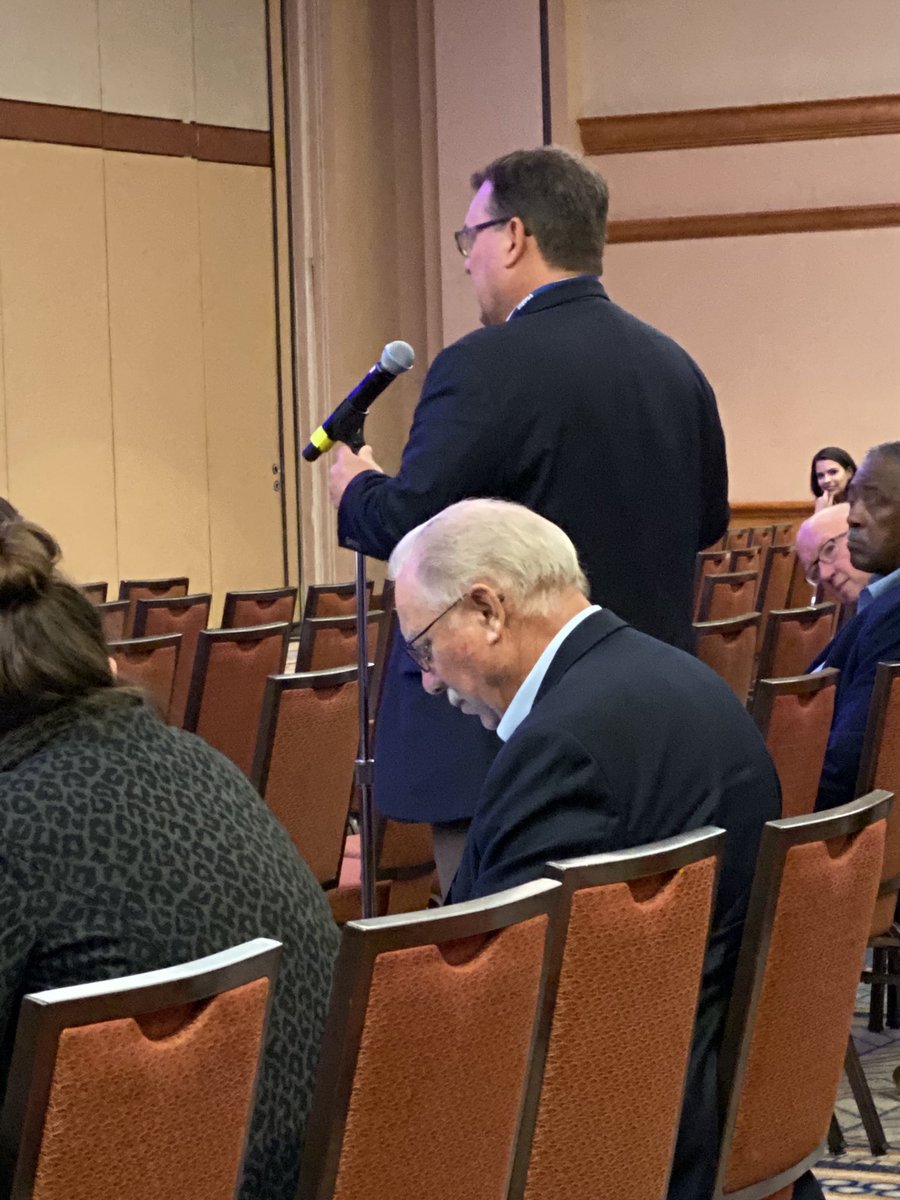 Jim Fealy and I are at the Natl Beer Wholesalers Assoc annual convention in Las Vegas #beerstothat learning more about the vast body of regulation and law to protect consumer health, safety and choice of products. @PARPLLC
The Department of Energy issued a 91-page report to Congress last week outlining the potential for a major increase in natural gas production and the need for a natural gas storage facility in the Appalachian basin. Secretary of Energy, Rick Perry, has been actively...
300 Summers Street, Suite 980 
Charleston, WV 25301
Telephone: 304.342.1891
Fax: 304.342.1893